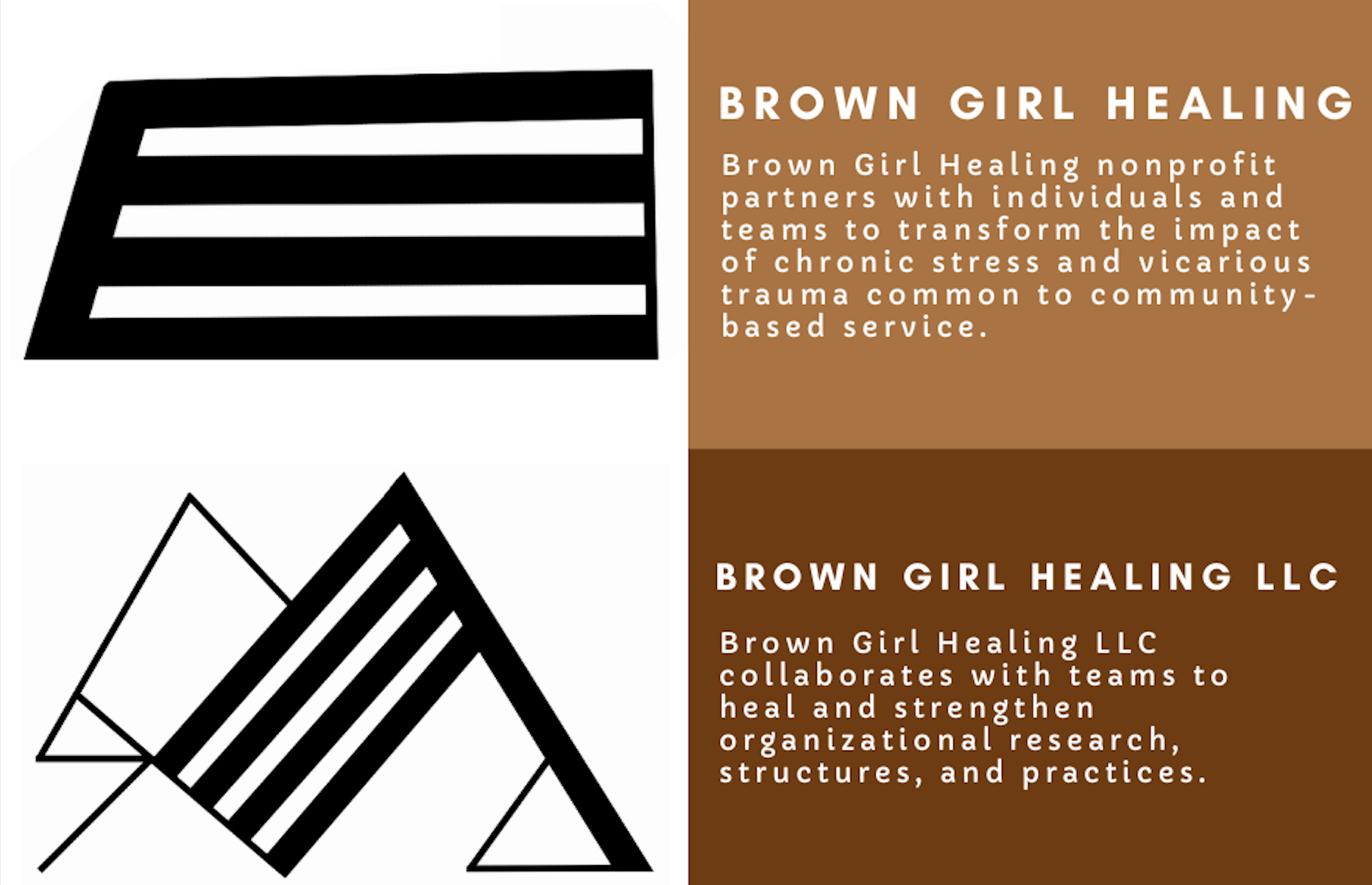 Partnering with BGH is an example of how all collaborative relationships should be. They listened carefully to our needs, showed the expertise to design solutions within an antiracist and relationship-based framework, and then delivered on every piece of those solutions. I appreciate how much care they provided for helping develop data collection and management practices and redesigning the volunteer management program. These were big projects central to delivering on the organizational mission.
Georgia Allen Executive Director, The Road Home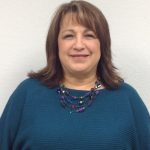 I enjoyed your presentation yesterday and you gave us such great resources! It was better than I ever expected. I actually thought it was going to be boring…. Just because of the topic.  Boy, was I ever wrong!! Thank you [Brown Girl Healing] for a fantastic presentation and the beautifully designed bag!
Rosemary Avalos Program Director, Educare Services, Inc.
Dr. Vélez worked with my team to refine two program structures — a re-entry program and volunteer program. She focused on leveraging my organization's existing strengths and the talents of my staff team. She also honored my team's authentic client-centered approach and made sure to help us to measure and celebrate our program impact. Dr. Vélez is organized, prompt, and we work with her as if she was a member of our team, providing mutual feedback which was received well. It's hard to find partners that are passionate
about
the work without having a big ego
about
it.
Coreen Campos CEO, Focus Forward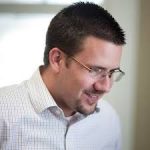 When working with Morghan I felt as though I had invited an expert from the community to be part of our team.  Her ability to connect with stakeholders, structure studies that incorporated context-specific engagement strategies, and summarize so plainly the results of our work was a tremendous asset.  She is one of the most skilled researchers I have ever worked with!
Phil Skei Director, Building Neighborhood Capacity Program
The instructor was very soothing and explained everything great. I felt a huge improvement after. The explanations, the normalizing, the calming voice being present with us and reminding us that each one is different. Thank you for helping me connect to my body.
Alex M. Workshop Participant
The 
workshop
 was practical and not overwhelming. I learned a lot that I can use in my life. The instructor is great. Very good training.
Deseri A. Workshop Participant
Brown Girl Healing creates extraordinary projects with and for nonprofits. As we all know, nonprofits need solutions that work, but that are also budget-friendly and sensitive to the time constraints of nonprofit staff. The BGH consulting projects and trainings hit all of those with ease and the best part is that their team will truly help your nonprofit make your programs more effective, less frustrating for program participants, and much more attractive to funders.
Ashley Cain CEO, Cain Nonprofit Solutions